LifeAID is a well-reviewed beverage company that offers a wide range of supplements for athletes, golfers, office workers, students, and partiers. Each can of LifeAID contains 45 calories and has no artificial ingredients. The beverages also contain surprisingly strong dosages of their active ingredients – which is something we don't always see with other beverage companies.
Overall, LifeAID is one beverage company that can help you enjoy targeted health benefits in many different ways.
Full product line available (INcluding RX FITAD)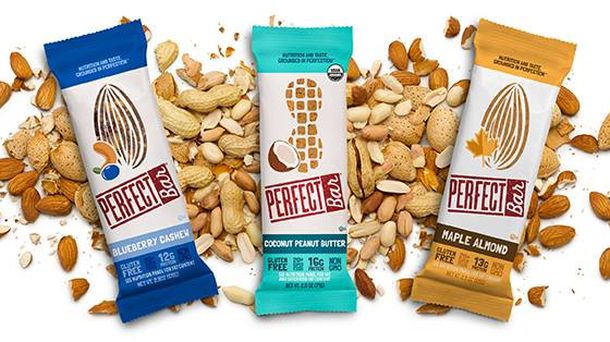 what truly makes them just perfect is the 20+ superfoods expertly hidden in each and every baR. Each superfood ingredient is host to its own body-boosting benefits, including vitamins, minerals and proteins, which make each bite of Perfect Bar a nutritious addition to your daily routine.
WIDE VARIETY OF FLAVORS AVAILABLE.